Fighting for a Safe, Thriving, & Affordable Houston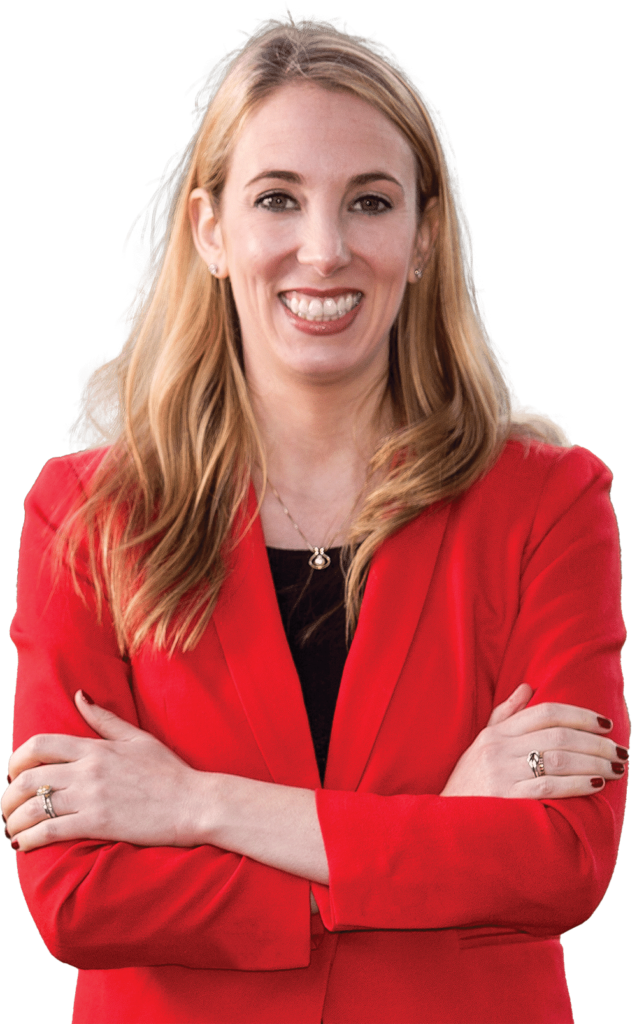 Council Member Abbie Kamin is a champion for Houston families. 
She is a civil rights attorney and the former Associate Regional Director of the Anti-Defamation League's Southwest Regional Office and served on the Mayor's Commission Against Gun Violence. Abbie is also the first Houston City Councilmember to become a mother while in office.
Abbie leads City Council's Public Safety & Homeland Security Committee.
Abbie's first priority is keeping our families safe. She works closely with law enforcement and is leading the charge against domestic violence and gun violence – now the number one cause of death in children.
Abbie invests in infrastructure.
Since Abbie took office, more than $100 million in projects are approved or underway to prevent flooding, improve traffic, and upgrade roads, sidewalks, and parks in District C.
Abbie protects our neighborhoods.
Abbie is hyper-focused on flood prevention – from the completion of Project Brays, to funding major neighborhood drainage improvements, to targeted interventions through the city's Stormwater Action Team. She is working to increase resiliency in the face of the increasing impacts of climate change.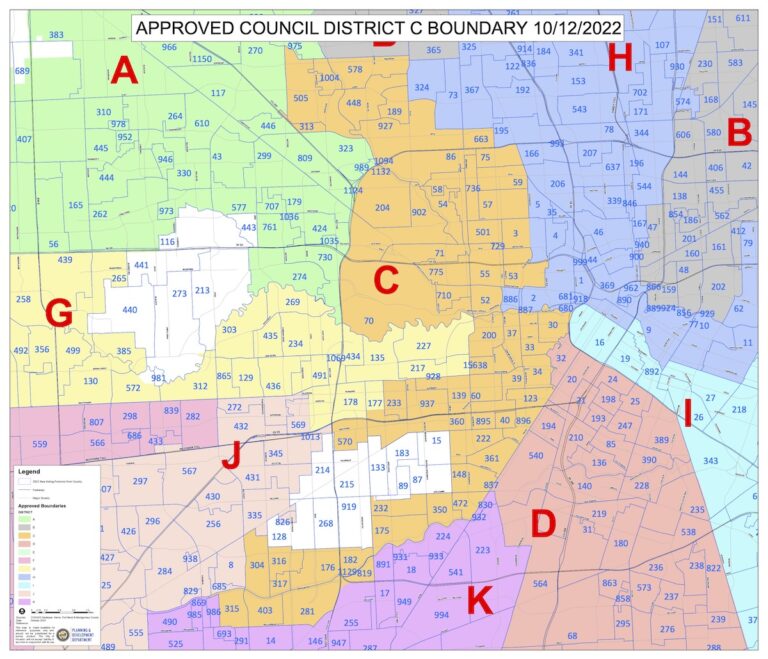 Abbie represents the largest City Council district in Houston, encompassing 15 unique super neighborhoods, including: Greater Inwood, Central Northwest, Lazybrook/Timbergrove, Greater Heights, Washington Avenue Coalition/Memorial Park, Neartown/Montrose, University Place, Braeburn, Meyerland Area, Braeswood, Willow Meadows/Willow Bend, Midtown, Afton Oaks/River Oaks, Fourth Ward, and Greenway/Upper Kirby. 
The City of Houston has recently updated the boundaries of City Council Districts. The District C map for the November 7, 2023 election is here: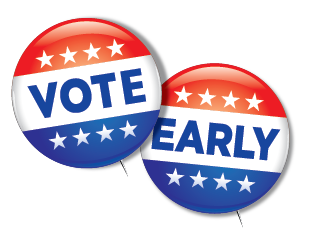 Vote early: October 23, 2023 – November 3, 2023 
Election Day: Tuesday, November 7, 2023
Questions about voting? Visit: www.HarrisVotes.com

Donate online here or mail a check payable to Abbie Kamin Campaign, P.O. Box 56386, Houston, TX 77256 
For official City of Houston matters, contact Abbie's District C City Council office:
City Hall Annex
900 Bagby, First Floor, Houston, TX 77002